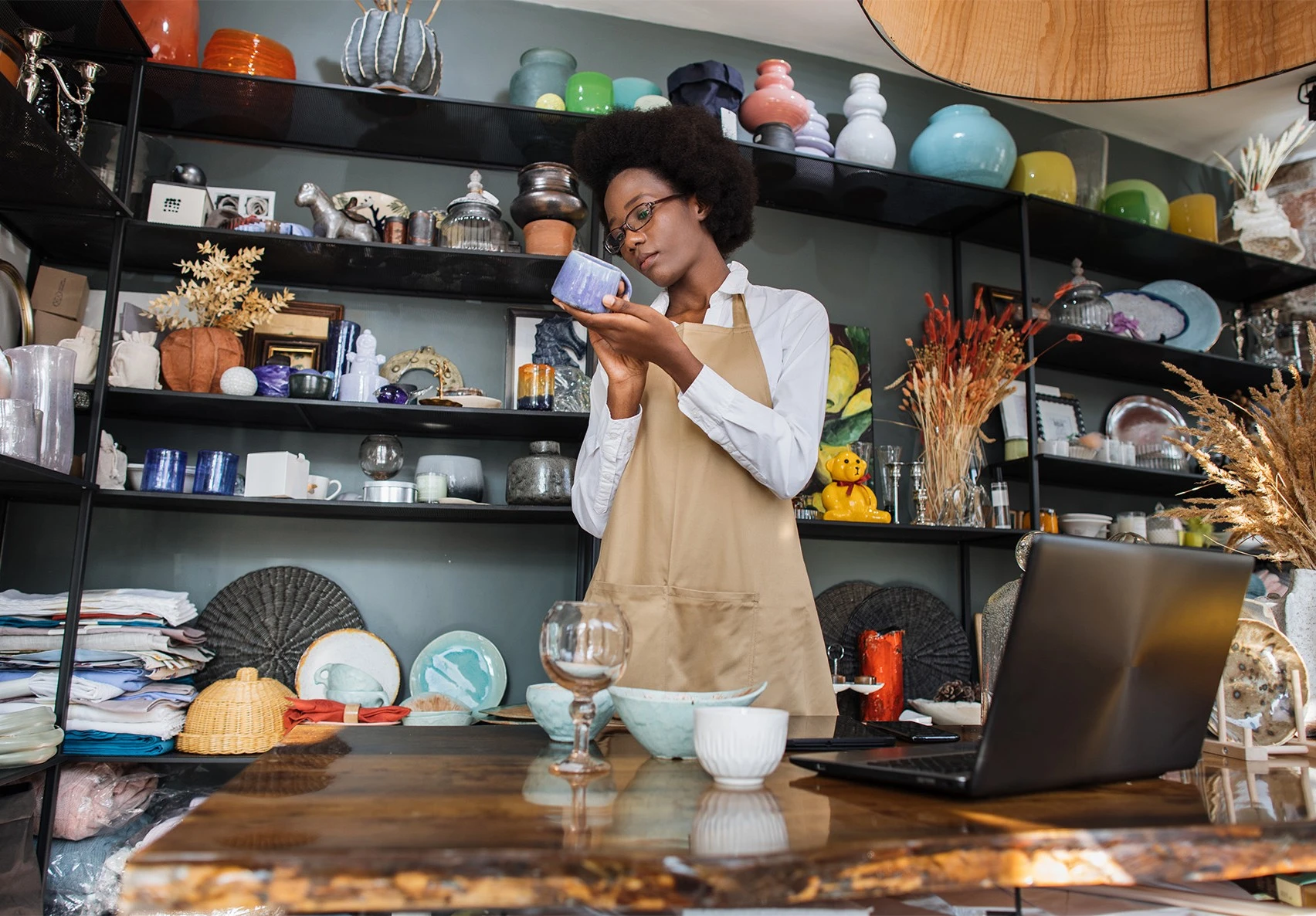 South Chandler Self-Help Foundation, Inc. invites you to participate in all our events.  Our two major events include the Black History Month celebration in February and the Juneteenth celebration in June. These events are held each year at the Chandler Center for the Arts. 
Vendors arrive at 5:00 PM for setup in the lobby, doors usually open at 6:00 PM, and you must exit the building by 9:45 P.M.
If you would like to participate or have questions please call 480-840-7343.