Change began Locally
The Original Board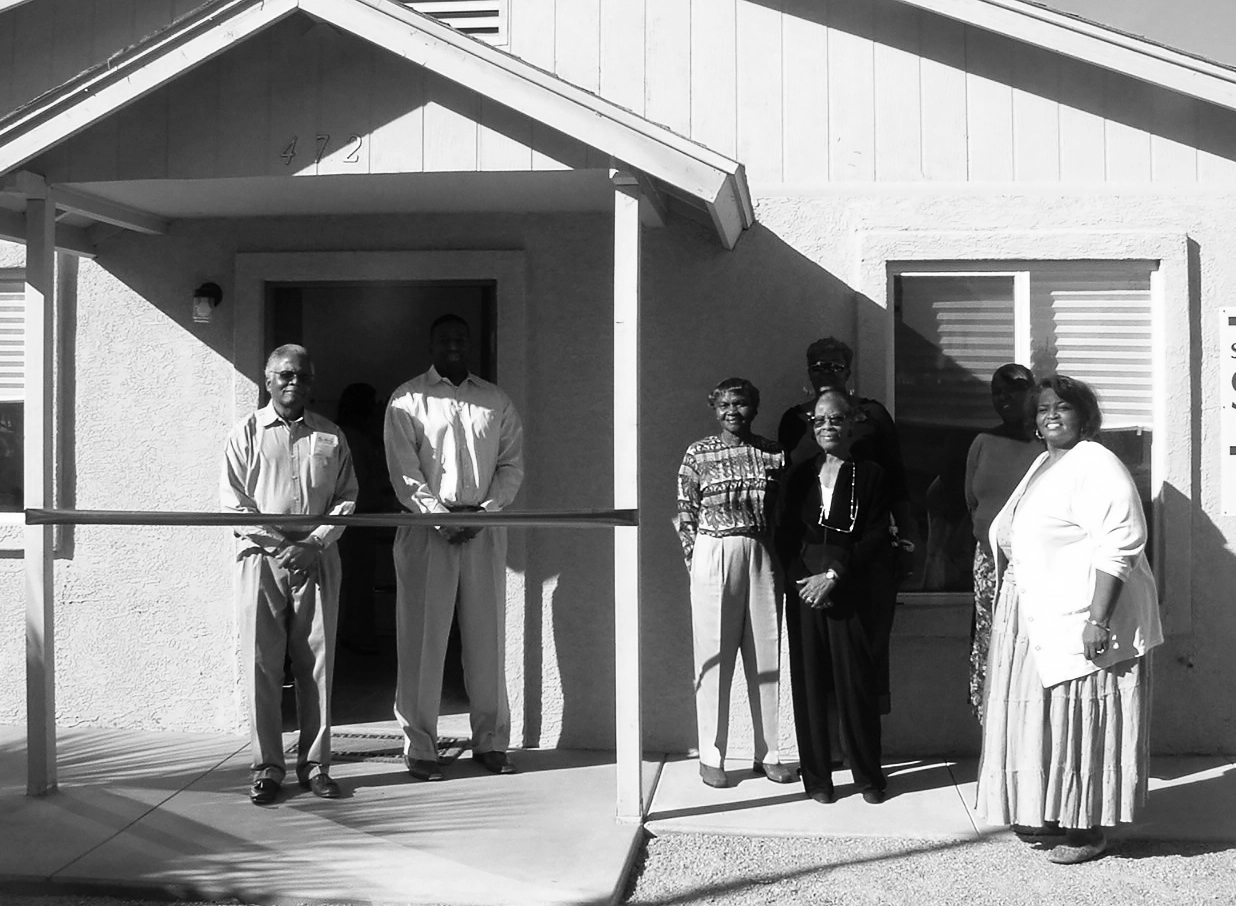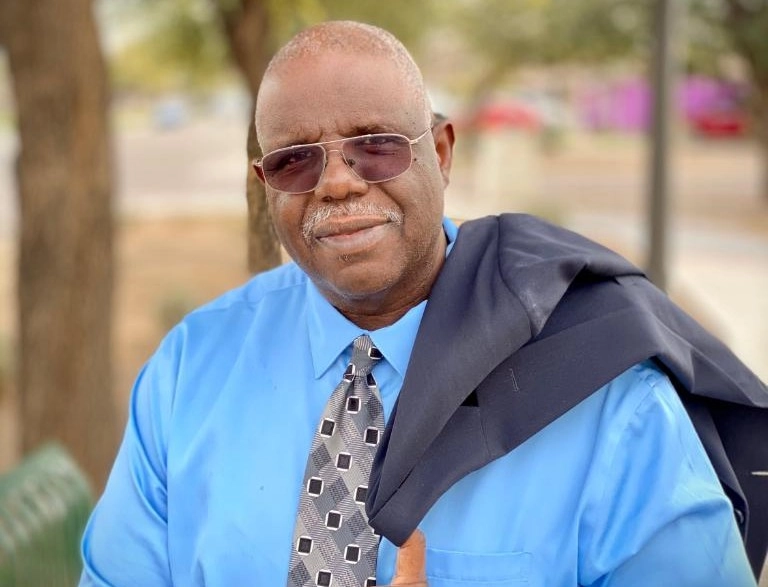 Rod is husband to his wife of 45 years, Marcia, and father to their 4 amazing children. He is a truly supportive husband and father. He has served as executive director for his wife throughout her music career and acted as strong support to his daughter in her campaign for the City of Chandler school board. Rod moved his family to Arizona in 1995 and remains a productive citizen of Chandler. He is also a longtime dedicated member and Trustee of the historic Mt. Olive Missionary Baptist Church in Chandler. Rod is a visionary and is encouraging the Foundation to remain focused on why it exists and what the goal is. His life experiences have helped to shape him into a deeply caring, empathetic, and passionate man.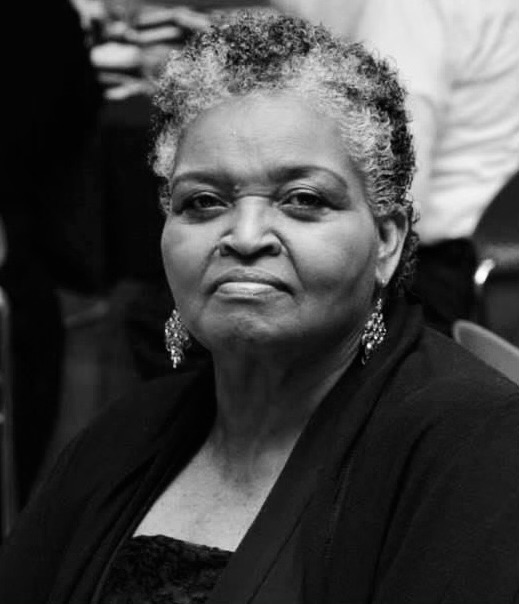 LaVon Woods, co-founder of the South Chandler Self-Help Foundation, INC,
was the community organizer for the Chandler Community Action
Program and later became the director of that same program. She eventually advanced to Council Coordinator for Social Services delivered to low income in the East Valley Community Action Program offices. After some time in that position, She was promoted to Social Services Parent Involvement Coordinator for Maricopa County Head-start (excluding the City of Phoenix) She was instrumental in bringing the Maricopa County Head-start Program to Chandler, AZ. She won many awards for Community Service over the years and had the honor of being the first African American on several city commissions.
She organized the first Black History Celebration in Chandler, as well as the Miss Juneteenth Pageant. Two well-received thriving celebrations still today. Thousands have been touched by the efforts; and given encouragement through the Black History, and Juneteenth Celebrations. She became what some call one of the busiest ladies in the area, a status which many say She continues to hold today.
Sister To Sister
by Anita Akins-Hagler
Here's an opportunity to help with your volunteer efforts,  we will continue to provide support as long as homelessness exists in our community. We encourage you to volunteer, if you're able to. Help ensure that people with home insecurity don't have to sleep on the streets during these cold winter nights without a blanket and other necessities to get a good night sleep. "A GOOD NIGHT SLEEP CHAMPAIGN" affords the homeless comfort if, but for a night.
You can help by donating needed supplies to make that night a reality for our homeless brothers and sisters.
Check our list below for more information on supplies required. Let us know if you'd like more information on an awesome opportunity to experience giving.
Homeless Supplies Needed
Blankets
Travel size wet wipes
Sanitizer
Tooth brushes
Tooth paste