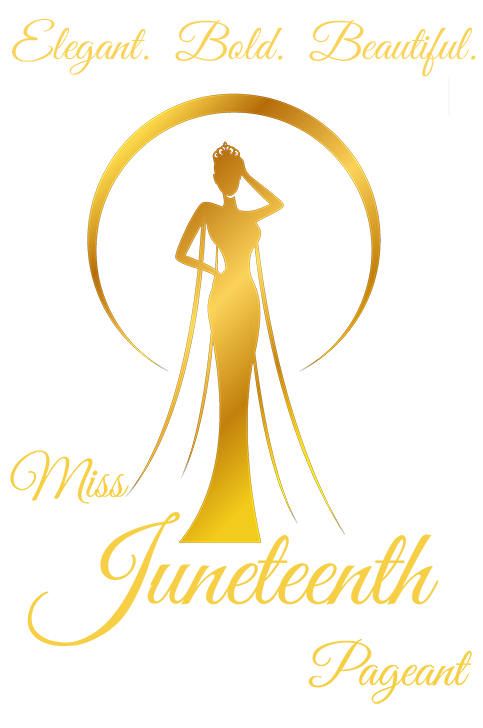 Congratulations to our
2022 Miss Juneteenth Arizona,
Shaundrea Norman!
Shaundrea is a lovely, intelligent, passionate young woman with a bright future. She is a senior at Chandler High School, President of the Black Student Union, and an Honors/AP student. Shaundrea recently served as a staff member supporting the political candidates from the City of Chandler and the State of Arizona. After graduating from high school, Shaundrea will attend college to study political science or legal studies to become a lawyer. Her hobbies include dancing, music, and hanging out with her friends and family.
We are thrilled to announce that Shaundrea will be traveling to Galveston, Texas, in October to participate in the National Miss Juneteenth Pageant, when she will compete for the national crown with young women from across the country.
Participating in pageants can be expensive, especially at the national level. We are fortunate and grateful that South Chandler Self Help and its generous donors have covered most of Shaundrea's expenses; however, the pageant contestants incur additional incidental expenditures in preparation for the pageant. To cover these expenses, the contestants conduct their own fundraising efforts.
Shaundrea's goal is to raise $3,000 by the end of September. To help her reach her goal, we greatly appreciate your donation of any amount. All donations are tax-deductible and payable through the website by clicking the "Donate Today" button below.
Please join us in helping Shaundrea bring the title and crown of Miss National Juneteenth 2022 home to Arizona! Thank you!