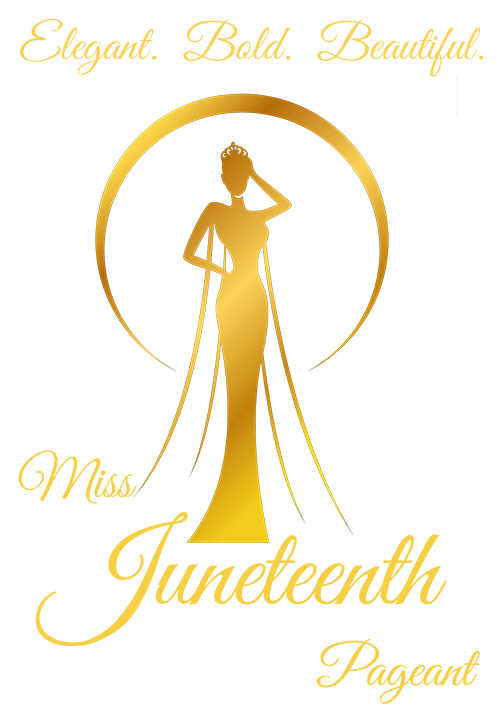 June 17, 2022
Doors open at 6:00 P.M.
Program Begins at 7:00 P.M.
Chandler Center of the Arts
250 North Arizona Avenue
Chandler, AZ 85225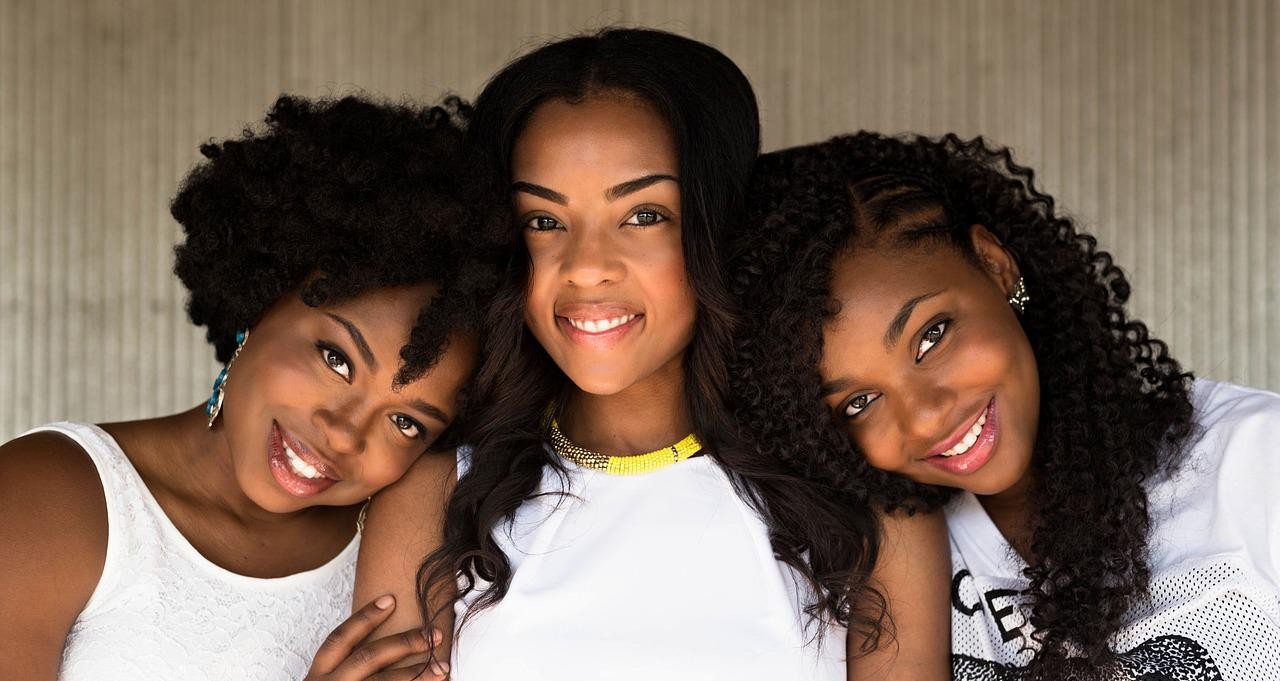 JOIN US as We Celebrate
Miss Juneteenth Arizona
Pageant 2022!
The South Chandler Self-Help Foundation, Inc. is proud to present the Miss Juneteenth Pageant, an Elegant, Bold, and Beautiful community event.
Through the pageant and other community
Engagement, The South Chandler Self-Help Foundation strives to expand the experience of young black females beyond community and circumstances.
The Miss Juneteenth Pageant will showcase and celebrate the many academic and artistic achievements of contestants vying for the title of Miss Juneteenth.