We
counsel.
We
lead.
 We
teach.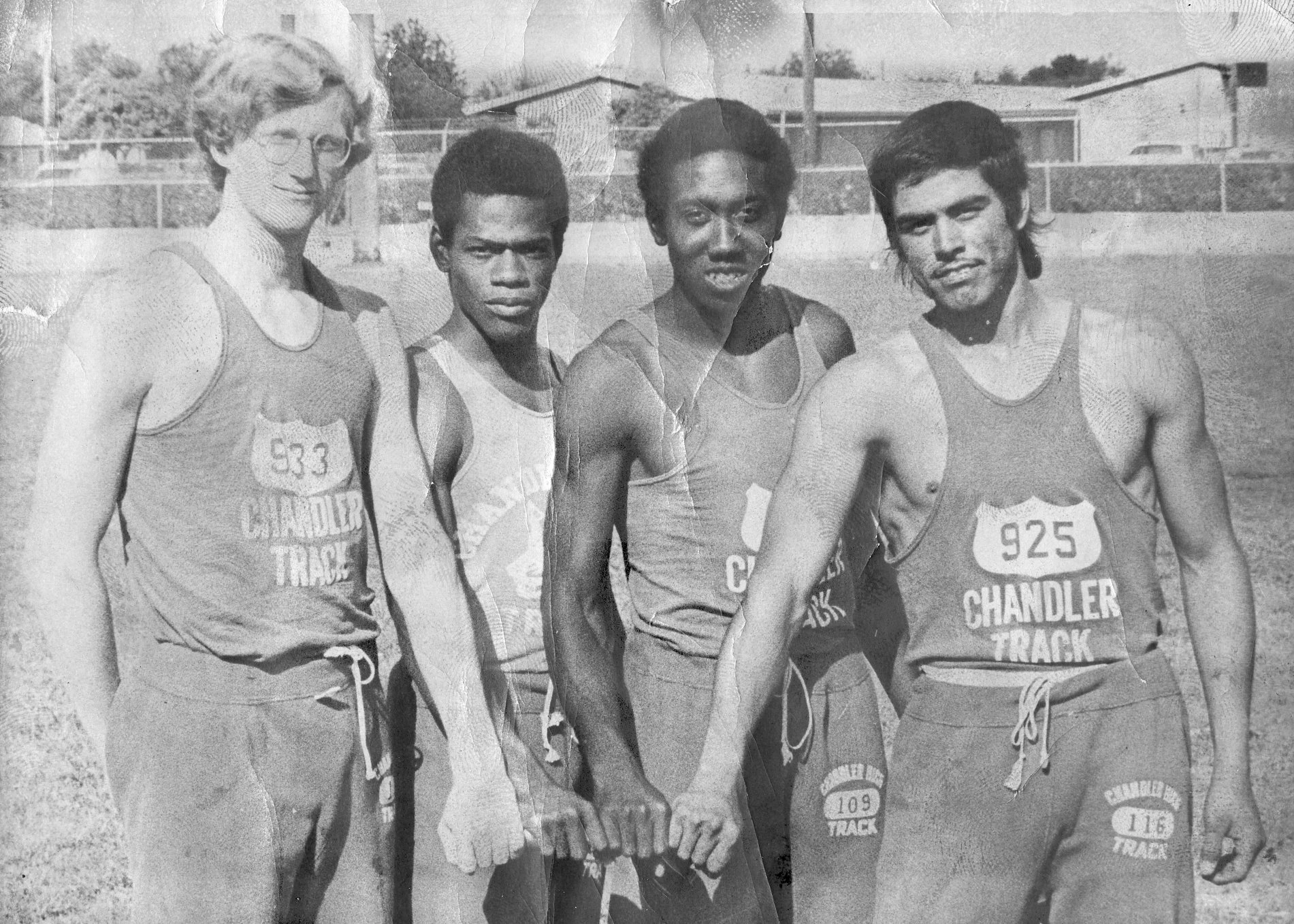 THE FOUNDATION INVESTS TIME IN OTHERS.
The goal is to encourage self-reliance and spirituality while the family or individual is setting goals for success.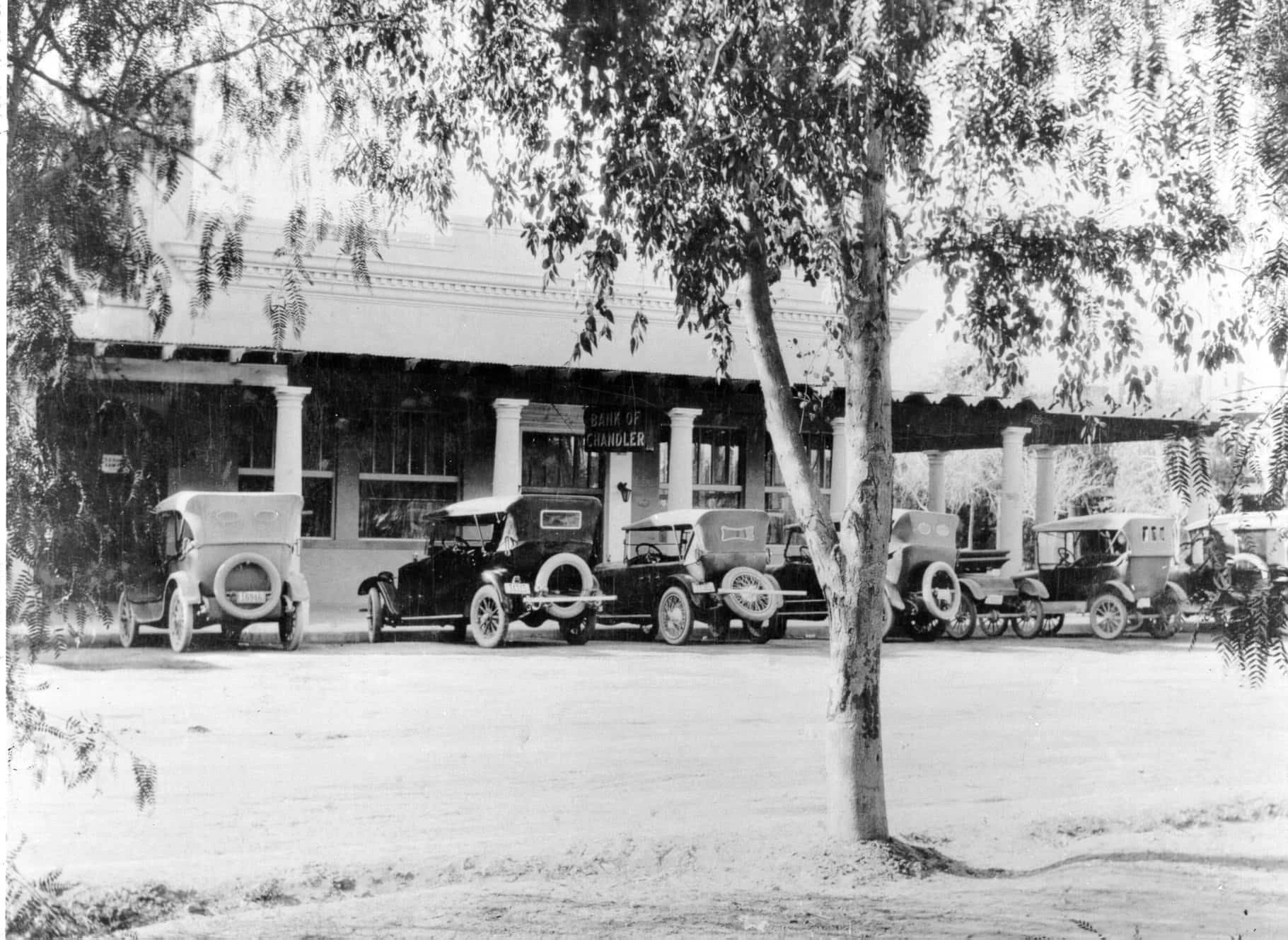 South Chandler Self Help Foundation (SCSHF) was founded in 1996 as the development arm of Mt Olive MBC Outreach Ministry. Upon inception, SCSHF took control of a problematic area on S. Colorado St. in the heart of what was then referred to as South Chandler. The immediate area was ridden with drug use, crime, and prostitution when SCSHF set forth plans to rehabilitate 472 S. Colorado St. 
The end result was a reconstructed home made office and home for South Chandler Self-Help, Inc., which provided much-needed office space for the SCSHF,Inc. The area has steadily improved, and today the neighborhood breathes new life and is now promoting positive activity for everyone. 
The rehab project on Colorado Street is a token example of community transformation realized through the efforts of concerned citizens organized to make a positive change within the community.
The South Chandler Self Help Foundation as a 501(c)(3) 
non-profit corporation, our mission is to foster community development
 and create and preserve affordable 
and diverse housing opportunities in Chandler through education, 
training, advocacy and development.