Help Shaundrea Prepare for the National Miss Juneteenth Program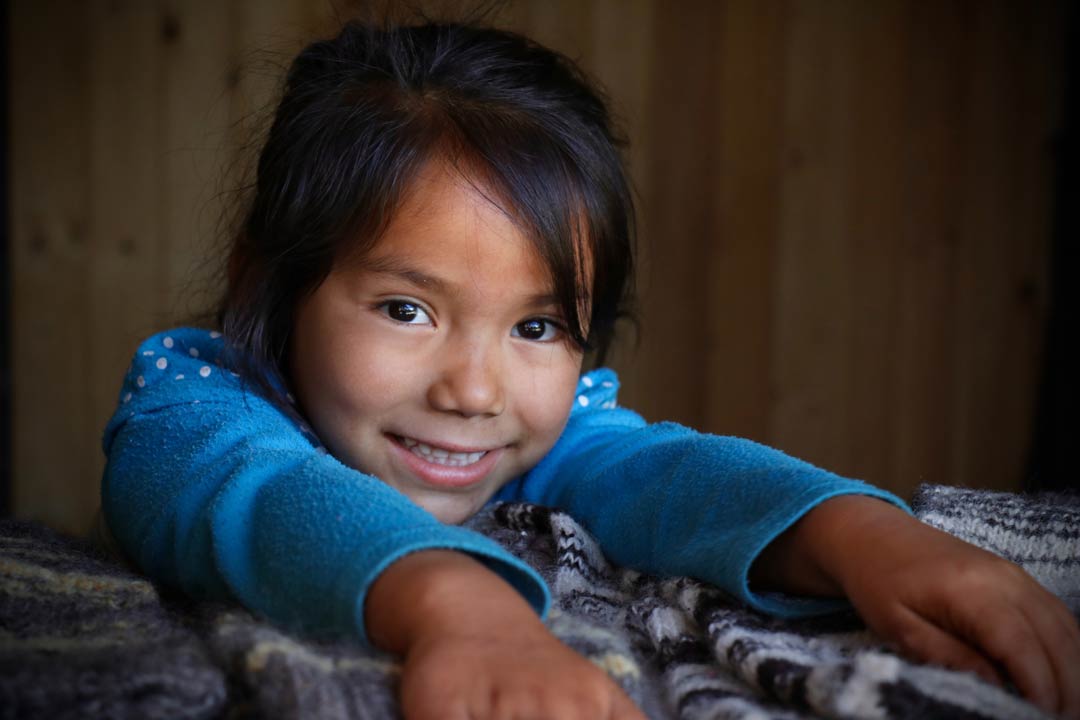 Pocahontas wants to learn Read.
The eyes of this small change girl sparkle better than the shiniest diamond. Her name is Pocahontas: she is brave, she is determined and she is just as strong-willed as the Disney's long haired beauty. She is only eleven and yet thrives to become the real life Pocahontas of not only her hometown, but the whole Nicaragua.