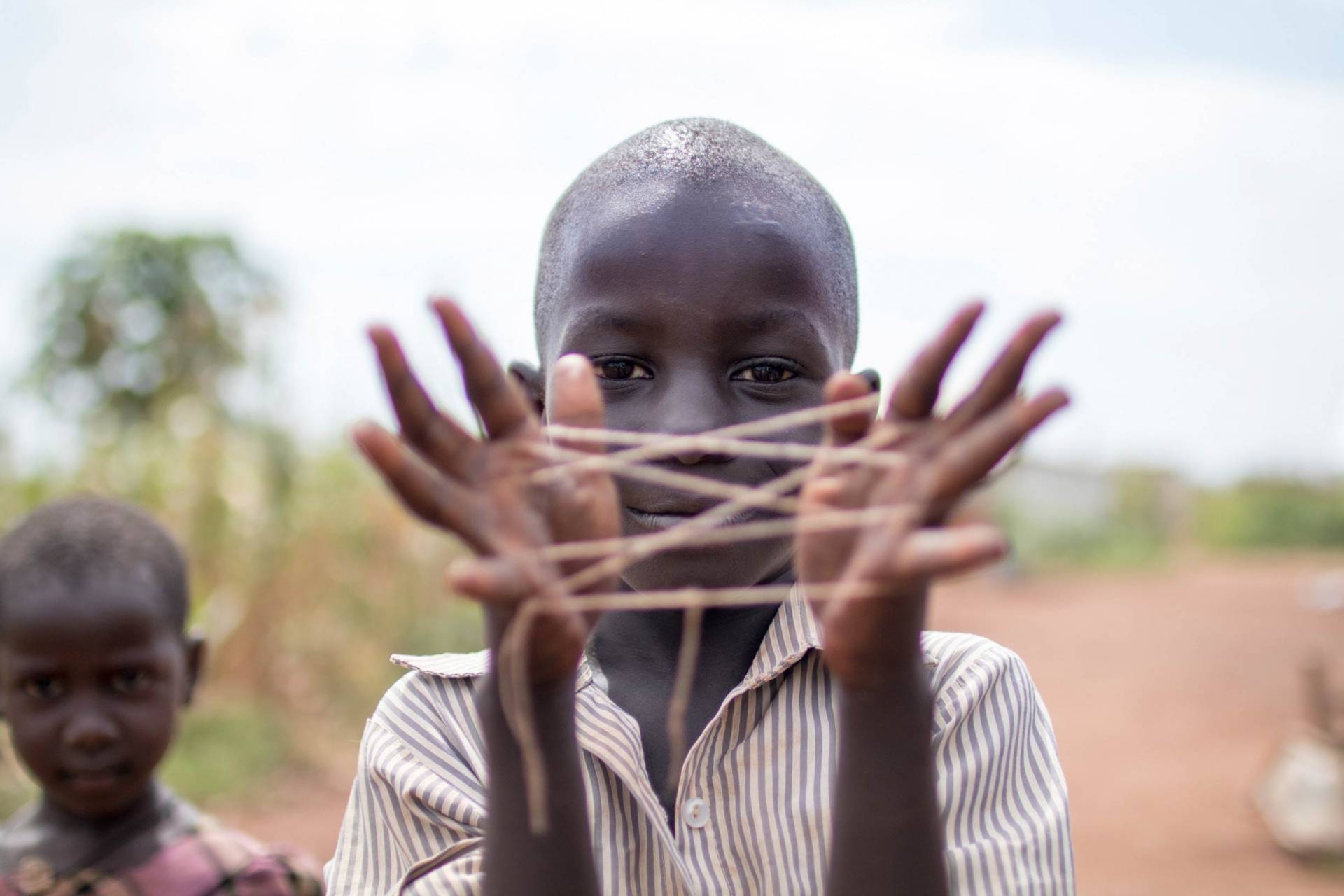 How Mufasa Learns to Read.
Mufasa, the seven-year-old buddy is one of a kind motivation in our community. His aspiration to learn is a real-life example of how to achieve your goals.
Mufasa lives about 4 kilometers away from the Care foundation school in his hometown, South Sudan, however it's not a big deal for this driven guy to bring up his learning skills to the classroom every morning.