Help Shaundrea Prepare for the National Miss Juneteenth Program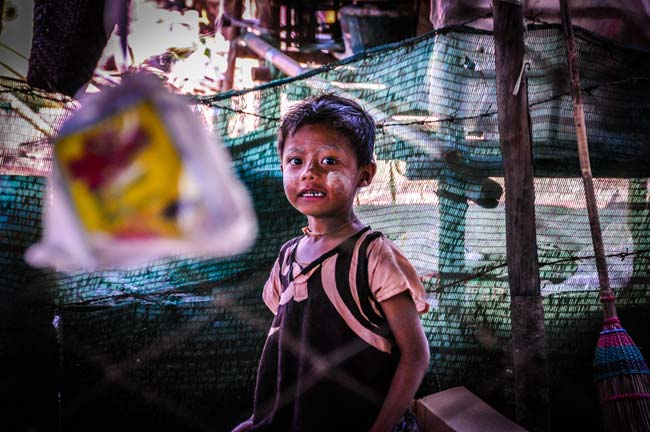 Isedor is a nine year old fellow living in Haiti with his mom and younger brothers. From his very early childhood Isedor has been very enthusiastic about books and comics. Going through the Boundless Grace in the evenings is a must.
Inspired by Hope Franklin, Isedor dreams of becoming a historian one day, to tell the stories of his nation to the next generations, to keep the roots alive. Donate to Isedor, help him be the hero of his dreams.