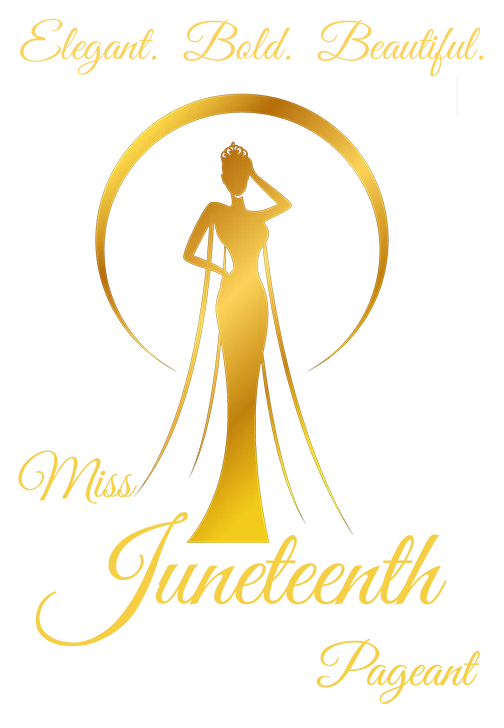 June 16, 2023
Doors open at 6:00 P.M.
Program Begins at 7:00 P.M.
Chandler Center of the Arts
250 North Arizona Avenue
Chandler, AZ 85225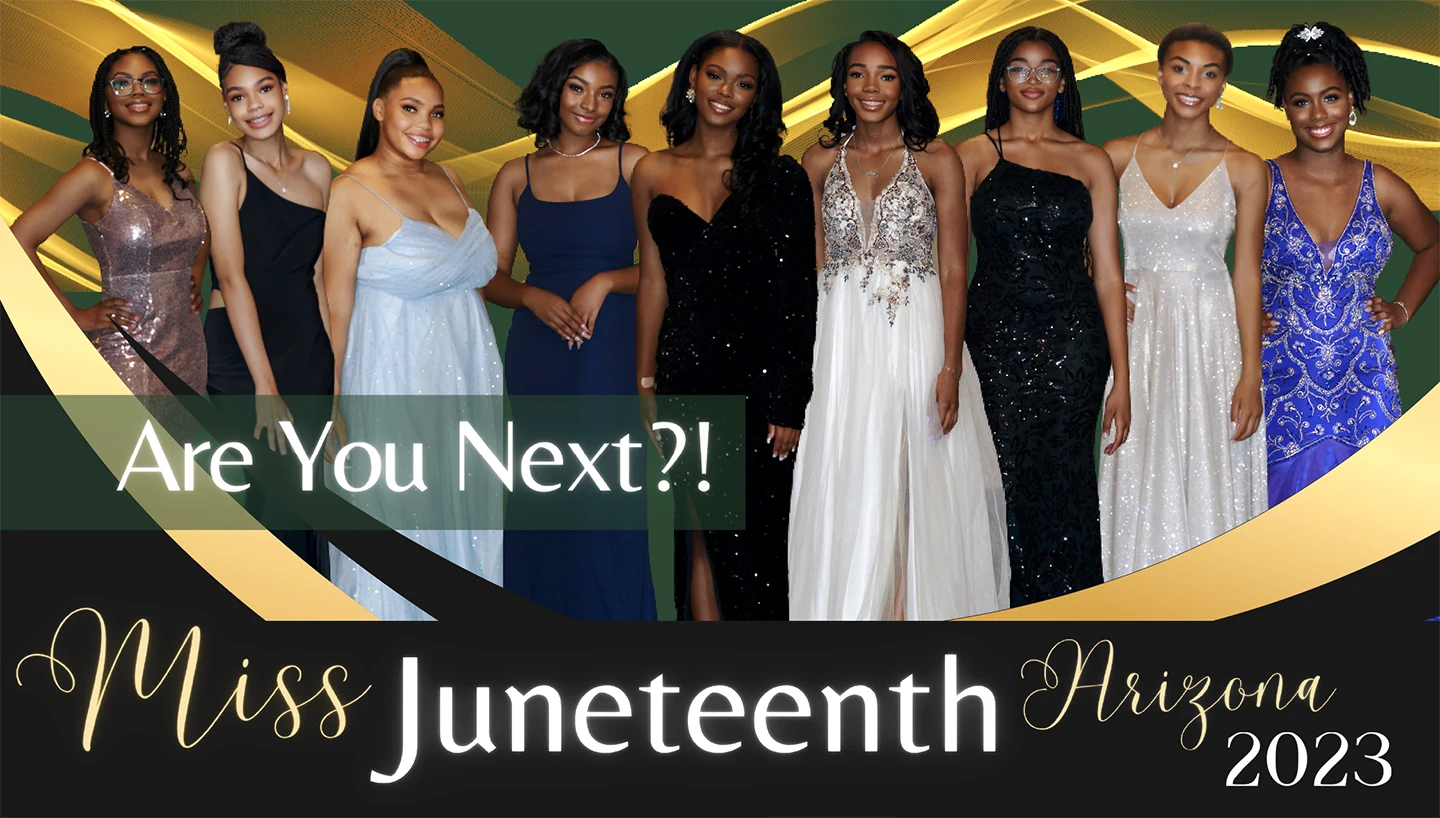 Join us at the Miss Juneteenth Arizona 2023 Scholarship Pageant as we celebrate Juneteenth, 2023!
This Pageant is a celebration of Juneteenth that focuses on empowering young women by promoting education, community service, and cultural awareness. Contestants in the pageant are judged on their poise, talent, understanding of current events, and knowledge of Juneteenth and its significance. 
Please help empower these young ladies with your support through sponsorships and attendance. 
The Mission
Through the Miss Juneteenth Pageant, The South Chandler Self Help Foundation wants to provide an opportunity for young women to better understand their heritage and further develop the building of their self-esteem, expression, and passion for life. Our mission of excellence includes training in the following areas of personal development: identity, self-esteem, essay writing, public speaking and general self-expression, poise and image consulting, positive reinforcements, talent coaching, public event participation, community service, and interpersonal relationship building with other sisters!
Reward
The winner will be crowned and receive the winner's sash.  She will hold the title for a year and attend various events throughout the area. The winner will also be awarded a monetary scholarship to use towards her personal goals and aspirations.
Eligibility
Miss Juneteenth 15yrs-19yrs
•  15-19 years of age by June 16, 2023
•  Black or of African descent.
•  Natural Born Female.
•  Resident of Arizona.
Are you the Next Miss Juneteenth?!
If you are interested or know of another special young lady that would benefit from participating in the Miss Juneteenth Arizona Pageant? APPLY TODAY!