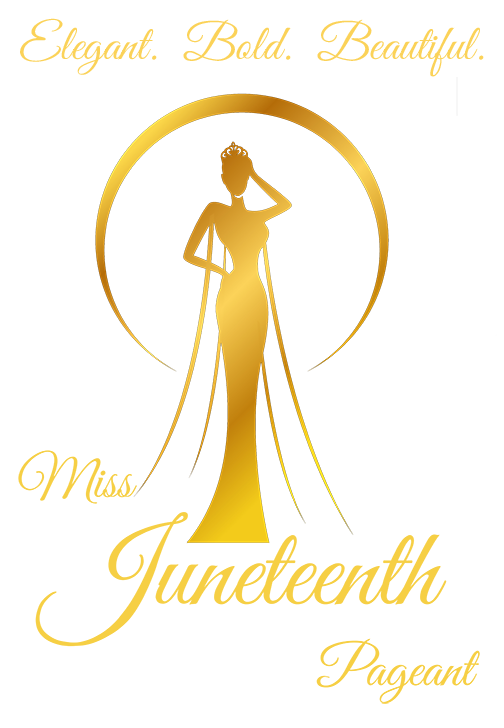 June 16, 2023
Doors open at 6:00 P.M.
Program Begins at 7:00 P.M.
Chandler Center of the Arts
250 North Arizona Avenue
Chandler, AZ 85225
TICKETS
Save Your Seats at the
MissJuneteenth Arizona
Pageant 2023!
Tickets are $15 per person to show your support and encouragement for the elegant, bold, and beautiful young women in the Pageant.
Click the BUY TICKETS button to the right to purchase your tickets through Eventbrite.